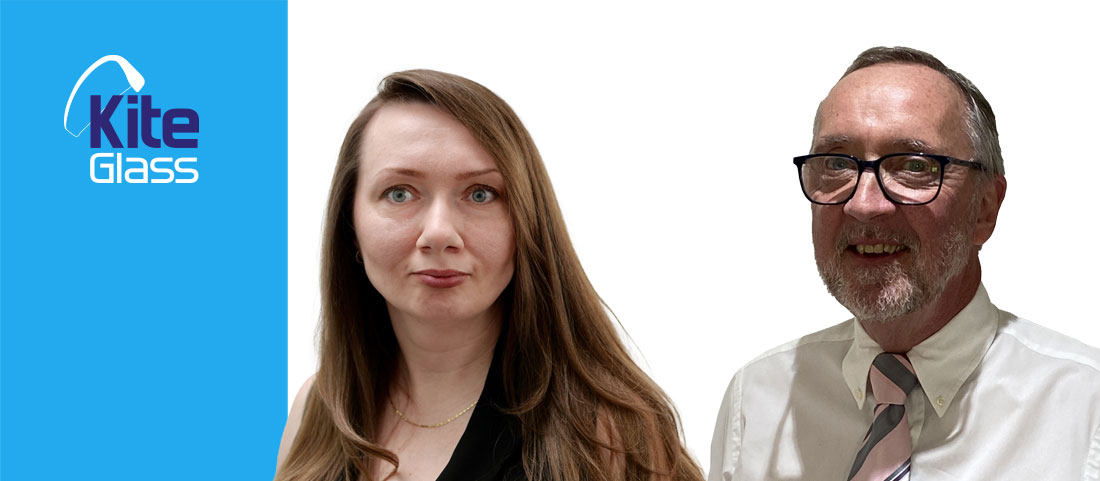 17 Jun

New Director at Kite Glass

Kite Glass is delighted to appoint Jana Zahradnikova as the new Commercial Director. Jana has worked in Customer Service Management for Kite Glass for the last eight years and has been in the glass industry for nearly 20 years.
Jana states "In my current role, I was already supporting the company with sales, quotations, inbound calls, complaints and queries, so this is the next step forward. I am looking forward to working further with existing clients to help them achieve their goals, whilst also creating new client relationships and supporting the growth aspirations of the company."
With customer satisfaction at the forefront of all decisions, Jana hopes to improve all communications, as well as to help internally with our staff's ongoing development; stating
"I am excited to join the Board of Directors in 2022, it is a proud moment for me and marks the fulfilments of a long -held ambition. I am eager to play my part in helping the company to expand and support the team's growth in the years to follow."
Alongside this appointment, Nick Bostock-Smith, one of the founder Directors and Shareholders of Kite Glass Limited, is proud to be handing the Commercial role to Jana whilst taking on a new challenge as Information Governance Director.