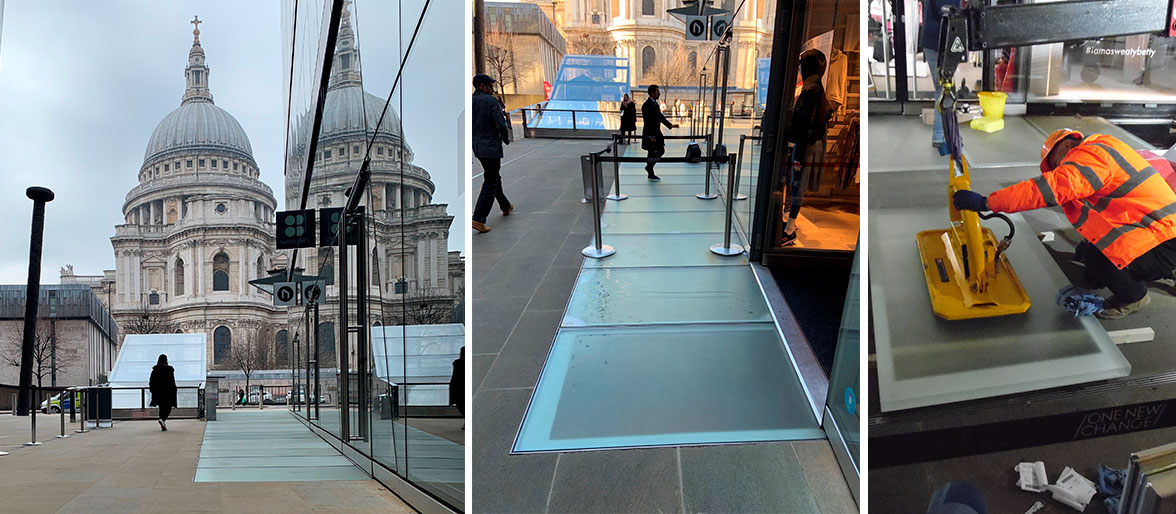 15 Mar

One New Change Shopping Centre

One New Change is the only large shopping centre in the City of London, the historic nucleus and modern financial centre of London. In spite of difficult technical specifications and installation challenges, Kite Glass has now successfully completed this floor glass replacement project.

Read the full case study here.