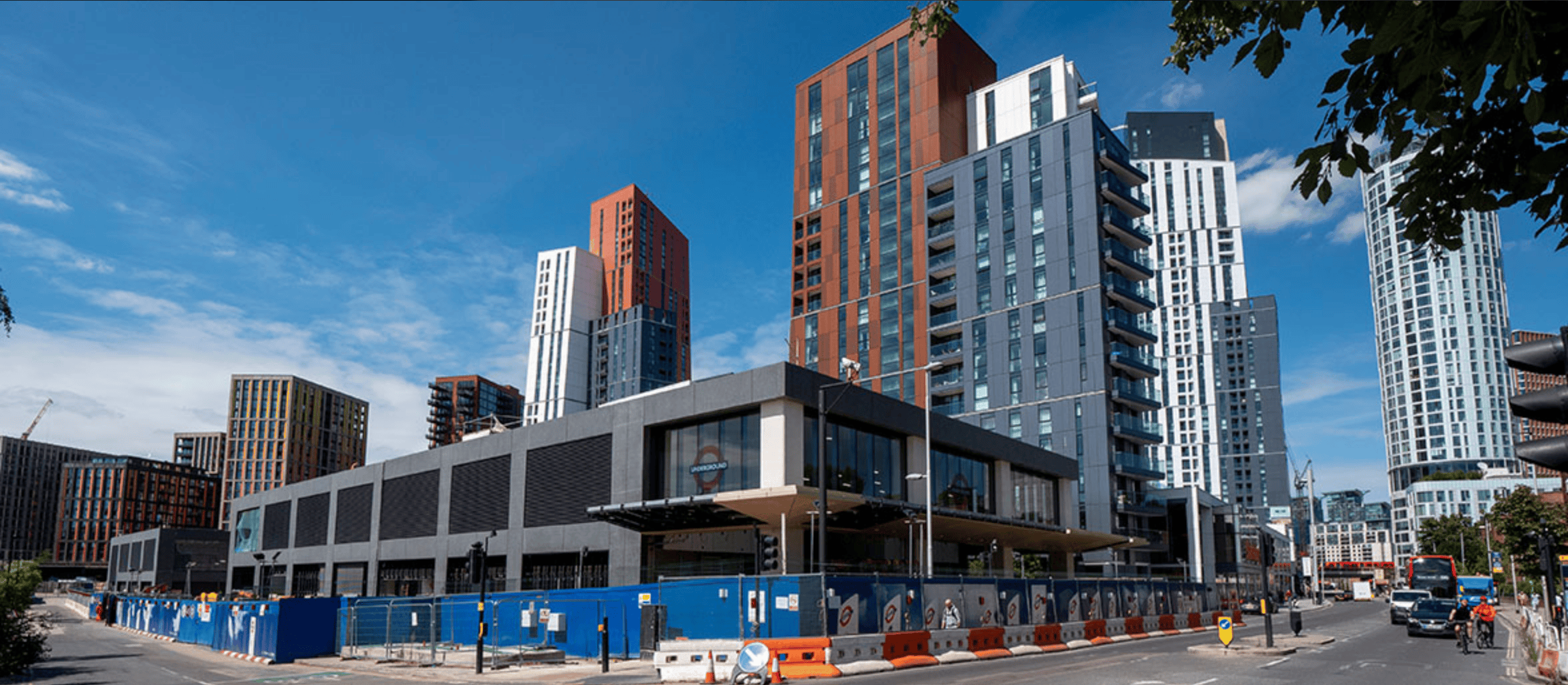 15 Mar

Nine Elms Underground Station

As it's often the case with a lot of our projects, the finished result on our Nine Elms Underground Station project, completed back in 2020, wasn't immediately available to public view.

As part of the Northern line extension to Battersea, Nine Elms opened in September 2021 and we've finally gone back to admire our architectural and safety glass panelling across a total of 720m2 area. If you find yourself on this station, don't forget to look up!

See the project's details here.